Get a 15% discount on Roca sanitary ware and a 3D sketch for free on a bathroom renovation
Air conditioning, heat pumps and solar panels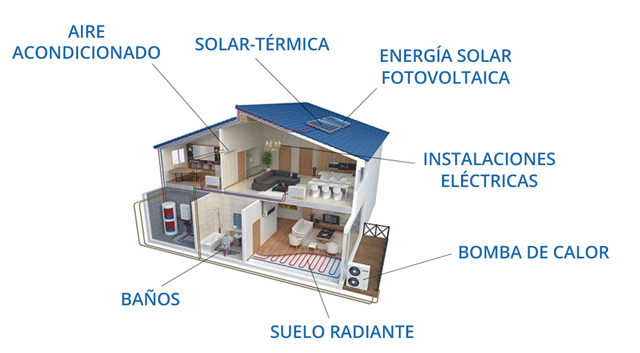 Air conditioning and heat pumps in Estepona
The all-round solution for heating, cooling and hot water
If you use our heat pumps or air conditioning in your home, you're actively contributing to the protection of the climate. The possibility of integrating renewable energy sources, such as solar energy, makes these systems so versatile.
Thanks to the new compressors and the environmentally friendly refrigerant R-32, our systems achieve outstanding energy efficiency, which leads to low operating costs.
New inverter technology means low vibration levels and almost silent operation.
The best time to have air conditioning fitted or serviced is in may
Why is that? Outside temperatures allow us to optimally check heating and cooling systems. This leads to shorter working hours and reduced costs. Get in contact with us!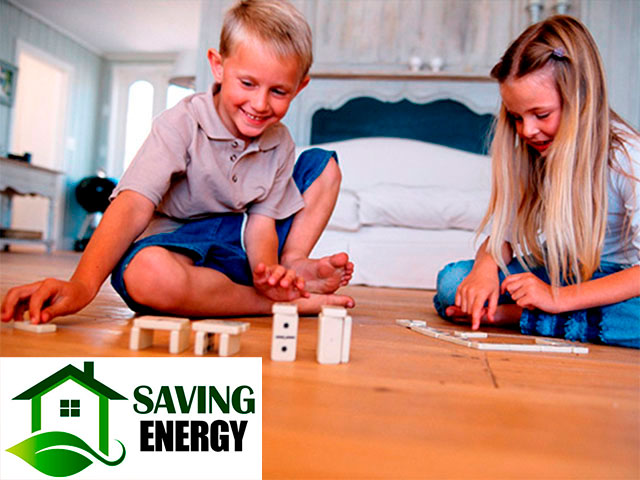 Underfloor heating
Energy-efficient comfort.
Our inverter heat pumps are ideal for cost-effective and comfortable heating.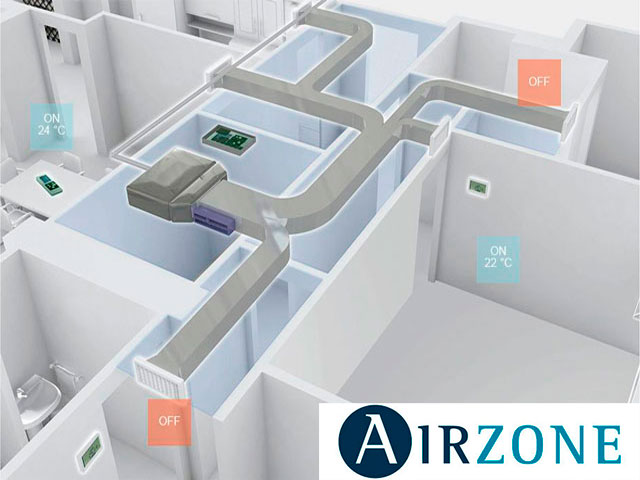 Individual control
Reduce electricity costs by up to 75%.
A smart solution for all air conditioning ceiling units.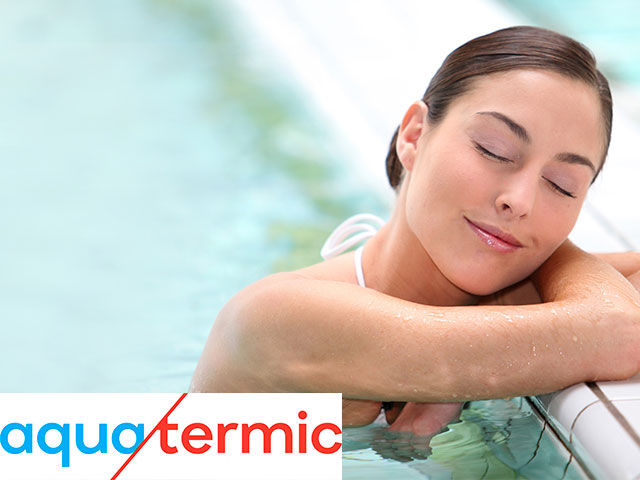 Swimming pool heating
Enjoy your swimming pool all year round.