Get a 15% discount on Roca sanitary ware and a 3D sketch for free on a bathroom renovation
Terrace and roof renovation in Estepona and in the Marbella area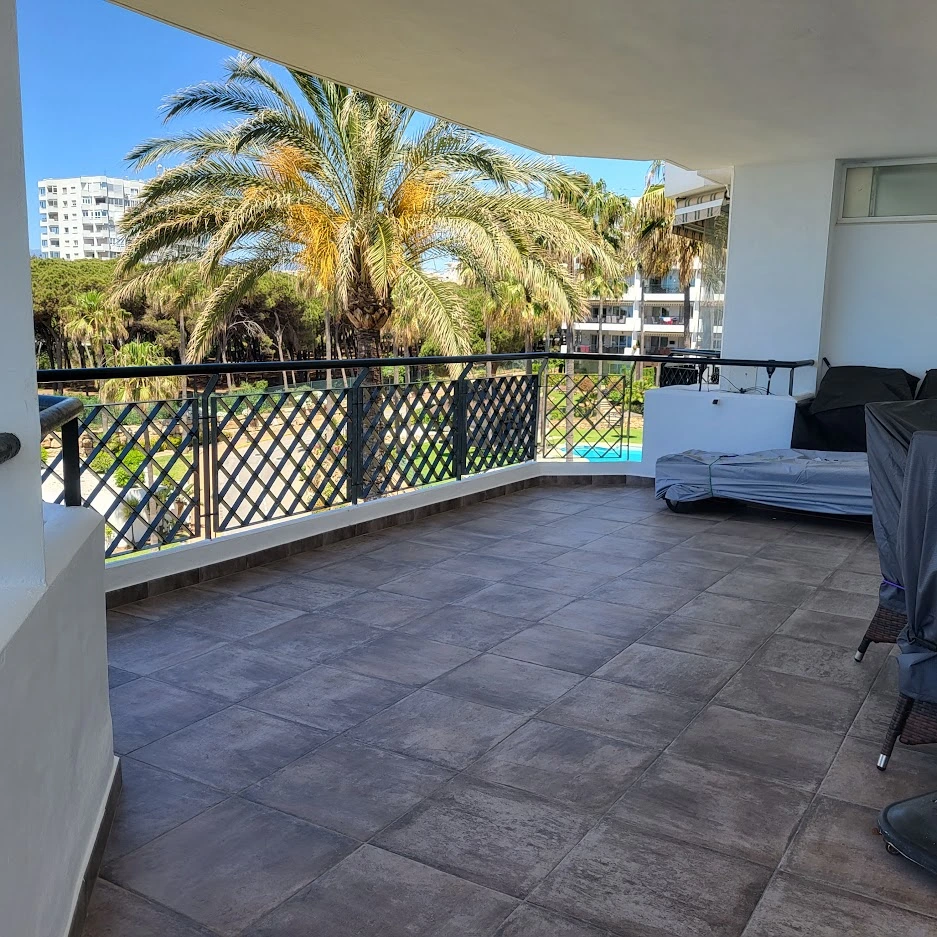 Cost-effective renovations in and around Estepona
We specialize in providing cost-effective renovations for homes in Estepona, Marbella and the surrounding areas. Whether you're dealing with an existing damp problem or looking to prevent future issues, we offer tailor-made solutions to meet your specific needs.
Our team of experts understands that damage patterns often hold the key to identifying the root cause of the problem and guiding us toward effective solutions. By thoroughly assessing the situation, we can provide you with a comprehensive plan to address the underlying issues and protect your home.
When renovating your roof or terrace, it's an excellent opportunity to consider energy improvements that can lead to immediate savings on your electricity and heating costs. By enhancing the energy efficiency of your home, you'll not only enjoy a more comfortable living environment but also experience the positive impact on your wallet.
Additionally, maintaining a clean facade not only enhances the aesthetic appeal of your home but also serves as a protective shield, keeping it looking fresh for years to come.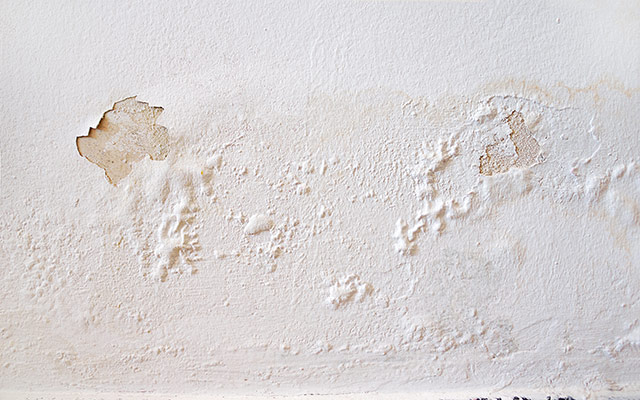 Waterproofing of terraces and roofs
Weatherproof materials that offer security and good value in the long-term. We provide total and lasting protection against humidity, utilizing weatherproof materials that offer both security and long-term value.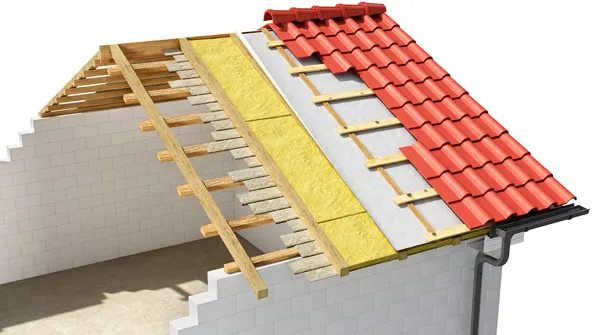 Energy efficiency, insulation and renovation
With our expertise, you can save money and significantly improve the comfort of your home.
Roofs offer the ideal place to install solar or photovoltaic systems.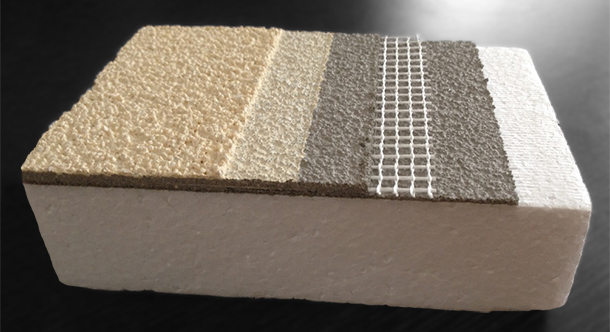 Facade renovation
To improve the energy efficiency of buildings, we work with an external thermal insulation systems (SATE), which consists of placing thermal insulation on the exterior walls. This technique improves the overall thermal performance of the building and therefore enables substantial energy savings.