Get a 15% discount on Roca sanitary ware and a 3D sketch for free on a bathroom renovation
Kitchen renovations in Estepona and the Marbella area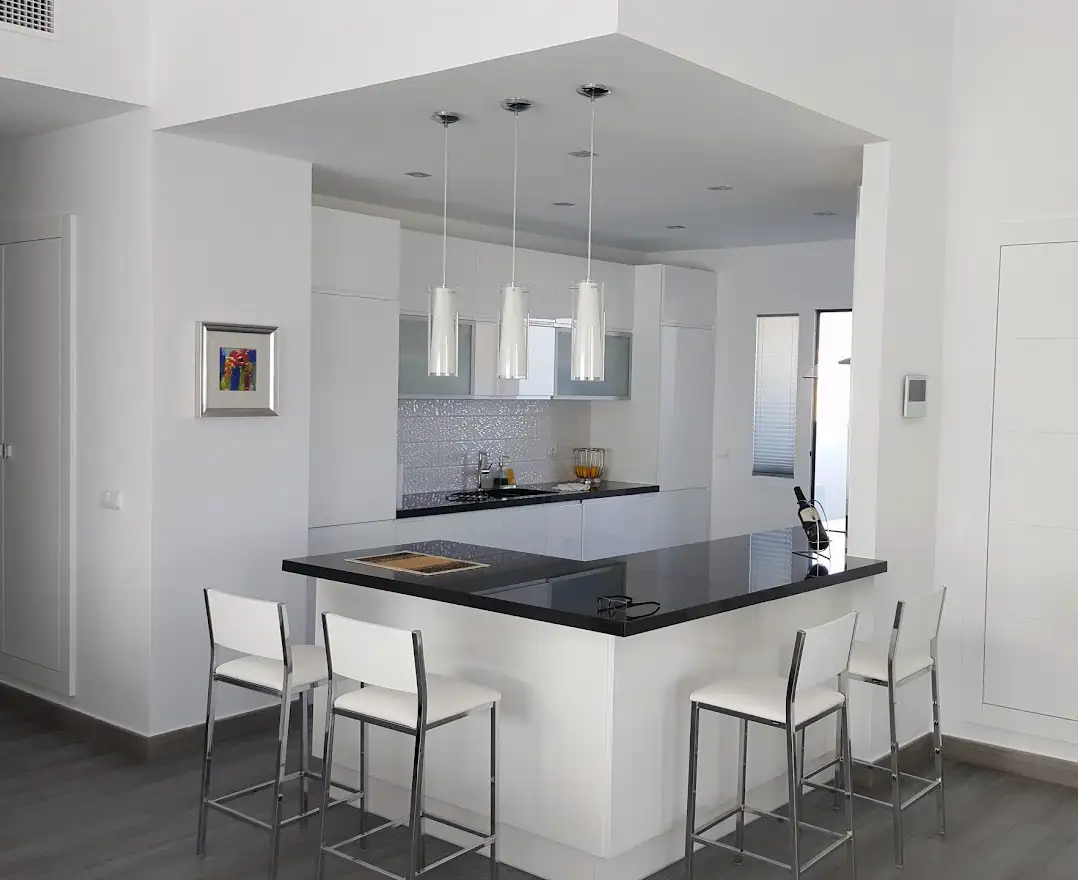 Smart planning for a spectacular kitchen
Are you dreaming of a stunning kitchen renovation in Estepona or the Marbella area? Look no further! Our construction and remodeling experts are here to bring your vision to life. 
With innovative designs, impeccable craftsmanship, and attention to detail, we'll create a kitchen that exceeds your expectations. From sleek and modern to cozy and traditional, we'll tailor every aspect to your unique style and needs.
Please note that we work together with selected kitchen studios regarding the design and furniture. We accompany you and help with the correct implementation and installation.
Contact us today for a consultation and let's make your dream kitchen a reality.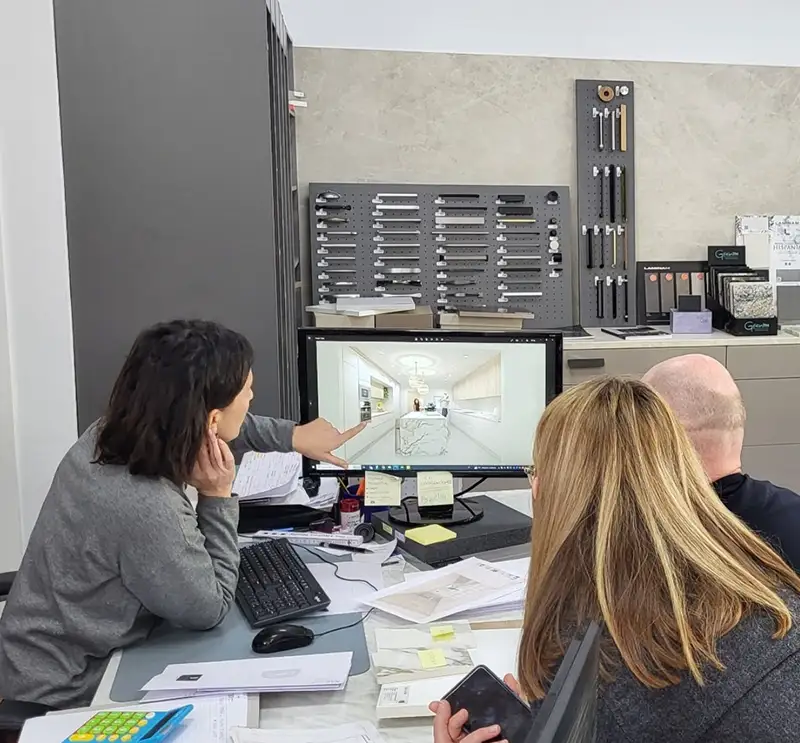 Innovative 3D kitchen planning
Experience the power of modern 3D planning to envision your dream kitchen.
Our kitchen suppliers utilize cutting-edge technology to create detailed and precise kitchen designs, maximizing the efficient use of your space.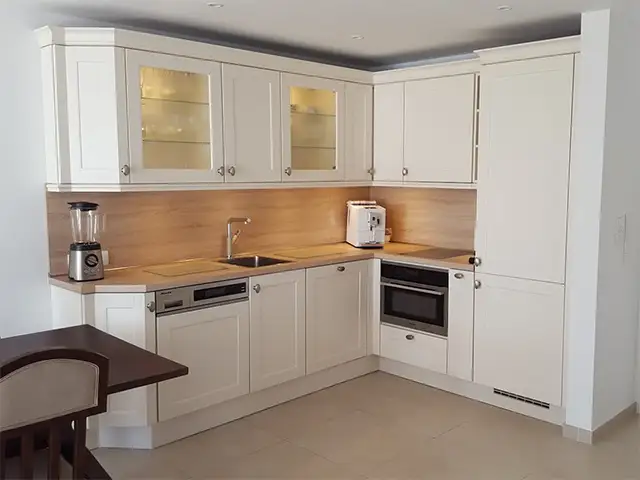 Unlock the full potential by optimizing the available space
Our kitchen suppliers specialize in designing layouts that maximize functionality, ensuring every square inch of your kitchen is utilized efficiently. Experience the benefits of our space-saving solutions, saving you time, effort, and money while enhancing the overall kitchen experience.