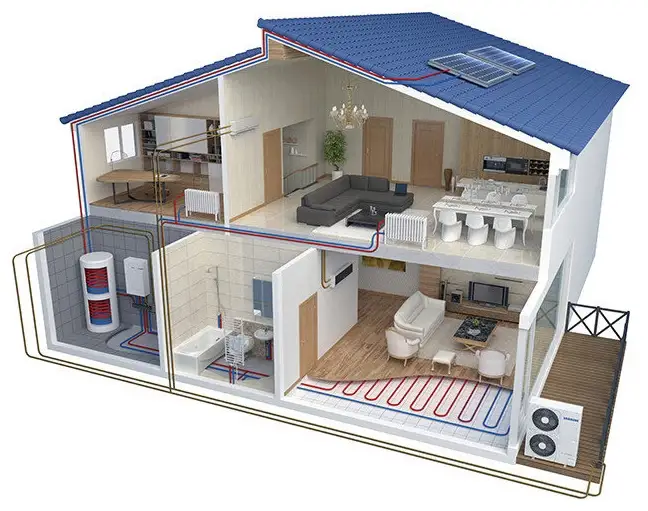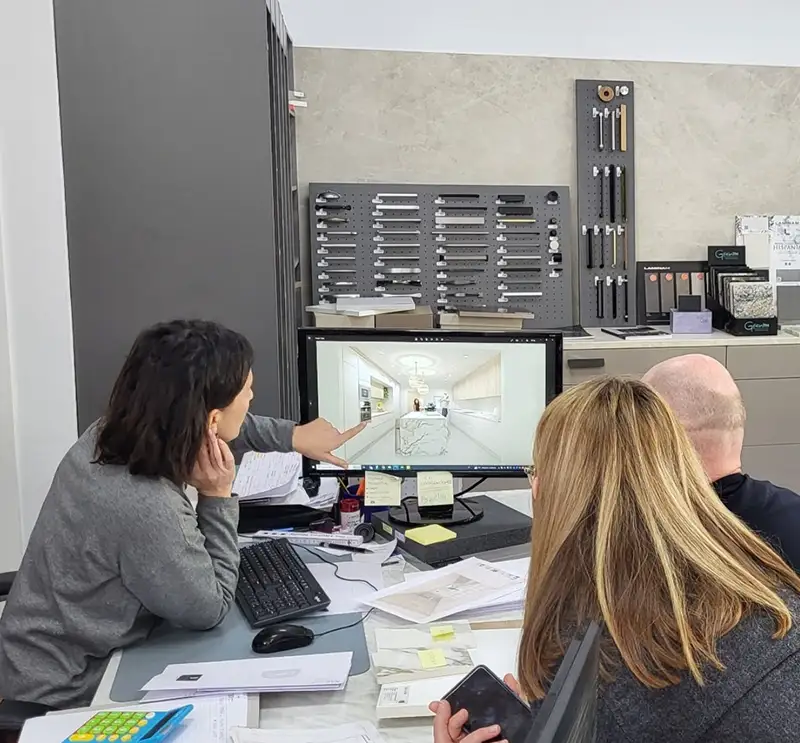 POHL BUILDING AND INSTALLATION
Construction company in Estepona and the Marbella area
ABOUT
Welcome to POHL – your expert in construction and installation in Estepona since 2003.
Since our inception, we have dedicated ourselves to realizing construction projects and energy-efficient installations for our international client base.
Our experienced team of professionals possesses extensive expertise, specializing in the renovation of villas, apartments, and commercial projects, offering a wide range of services that cover all aspects of the construction field.
CONSTRUCTION AND RENOVATION COMPANY
Our services
What We Do
Discover our top-notch construction and refurbishments service, transforming homes and properties in Estepona, Marbella and surroundings. From renovations to complete building projects, our expert team delivers exceptional craftsmanship and attention to detail.
Transform your bathroom into a personal oasis. From concept to completion, our skilled team will revitalize your space, creating a functional and stylish bathroom that suits your needs. Discover the perfect blend of aesthetics and functionality.
Elevate your kitchen to new heights. From start to finish, our expert team is dedicated to transforming your kitchen into a culinary masterpiece. With meticulous planning, exquisite craftsmanship, and a keen eye for design, we'll create a space that perfectly reflects your style.
Protect your home from moisture and ensure its longevity with our damp-proofing, waterproofing, insulation, and protective coating services. Our experienced team specializes in identifying and resolving damp issues, providing effective solutions to prevent future damage.
Experience unparalleled comfort with air conditioning. Beat the heat in Marbella, Estepona and surroundings with our energy-efficient solutions. From installation to maintenance, our skilled team ensures optimal performance and indoor climate control.
Trusted building company
We will carry out your project with money and energy saving as our main focus, providing you with the greatest possible comfort after completion.
DANKIE SHOP (DANKIE SHOP)
21/05/2023
Wir haben von dieser Firma unsere Terrasse und unser Bad renovieren lassen. Von der Terrasse wurden alle alten Fliesen entfernt, es wurde eine neue Dichtung aufgebracht und es wurde neu gefliest. Auch die Blumenkästen wurden saniert. Inzwischen hatten wir einige Starkregen und die Terrasse ist dicht. Aus unserem Wannenbad wurde ein Duschbad gemacht, wobei die Wasserrohre teilweise neu verlegt und somit auch teilweise neu gefliest werden musste. Auch hier ist alles OK. Bei unserer Klimaanlage wurden zusätzliche Elemente eingebaut, sodass wir nun alle Zimmer einzeln kühlen oder heizen können. Das war eine Empfehlung vom Firmenchef und es funktioniert tadellos . Ich muss heute sagen, ich kann die Firma empfehlen und würde sie auch wieder beauftragen. Einzigster Kritikpunkt ist, seine Subunternehmer waren nicht die Besten und auch nicht die Schnellsten. Der Chef selbst hat in Sachen Klimatechnik bei uns tadellos gearbeitet.
Hilde Marthinsen
08/02/2022
We have used Pohl Service Group for years. During 2021 Stephan and his crew refurbished an entire apartment for us. Their work holds an excellent standard. Good solutions and keeps all time limits! During their work, they check-in through video calls or messages to keep you well informed, as well as share thoughts and solutions. 100% recommended.
Viktorija Martinkute
17/11/2020
100% recomendable! Realizan trabajos de alta calidad, puntuales y eficientes. Seguiré llamándoles!
Sigrid Richter
12/09/2020
Nach einem Wasserschaden hat der Techniker für Solaranlagen zur vollsten Zufriedenheit sehr schnell den Schäden behoben. Sehr zufrieden
Many years as a happy customer, thank you for the professional service